krtadmin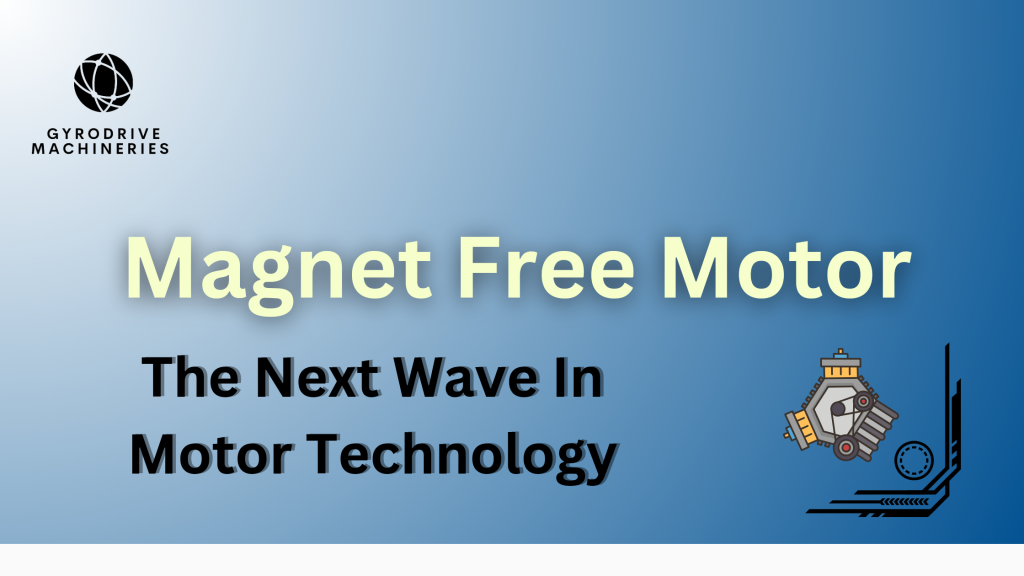 Within the rapidly developing field of motor technology, a subtle but powerful revolution is taking place without the use of magnets. Imagine motors starting up without the usual magnetic limitations. It's not magic; rather, it's the revolution of the magnet-free motor, and it's altering the game in unexpected ways.
Breaking Free from Magnetic Bonds
Bid farewell to magnets, those tiny but powerful clingy companions of motors. Magnet-free motors, like rebellious teenagers, have chosen a different path in motor technology. Without the magnetic baggage, these motors are lighter, sleeker, and a breath of fresh air for industries seeking a nimble and efficient energy solution.
(more…)