Gydrorive Empowering the efficient future
Gyrodrive Machineries' Magnet Free SRM Motors , the cutting-edge solution for sustainable and efficient power in vehicles, appliances, and various industrial applications. These state-of-the-art motors are designed to revolutionize the way we harness energy, providing exceptional performance while minimizing environmental impact.
Problems that we are addressing
There is a huge surge in demand of electric vehicle motors and controllers, which is ridden with supply chain issues, technological challenges and environmental implications
Growing EV Demand
Electric Vehicle Market is Growing with a CAGR of 14%

Motors and Drives are the Heart of any EV

Govt. Plans to increase share of EV's by 30 % by 2028
Technological Challenges
Reduced Torque at High Temperatures

High Cost of Spares

Permanent Damage at High Temperatures & Low Reliability Due to  Phase Fault
Supply Chain Challenges
Monopoly on Magnets Controllers and Drives

India Doesn't have any Share of Rare Earth Materials Market

More than 90% Rare Earth Elements are Imported
Carbon Footprint
Mining of Rare Earth Materials used for Permanent Magnets Leads to Radioactive Pollution

Carbon Footprint ~ 200 CO2 eq/year
SRM Motors
The Solution Magnet Free SRM Motors
Completely in-house designed and developed Motors and controllers.
High Power and Energy Density
Extreme Reliability and Robustness
Unmatched efficiency across the drive cycle
Unique Features
In house Software for Design, Tuning and Health Prediction
High Quality and Cost-effective Drive Solutions
Close Linkages with Supply Chain and Client OEMs
Magnet Free Designs Lead to Reliable Supply Chain

Minimal Cost Fluctuations
Advantages
The advantages with Gyrodrive Motors and Controllers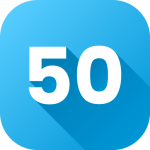 Save 50% energy costs with efficiency matching SRM motors.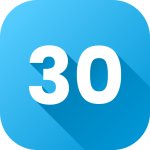 30% Less CO2 consumed with sustainable raw materials.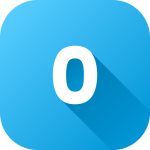 0% requirement of hard to source Rare Earth Minerals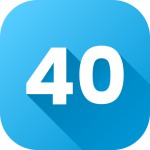 40% Lower cost from eliminating costly Rare Earth magnets.
Applications
Applications of SRM Motor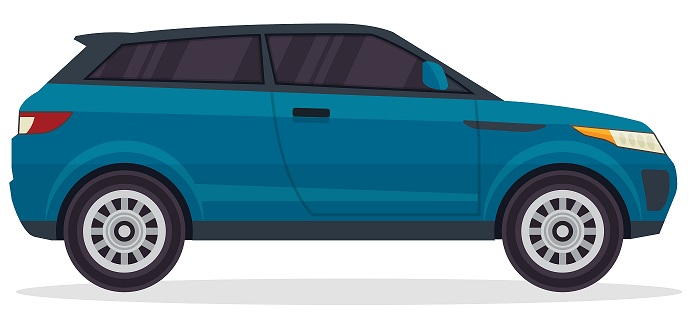 ---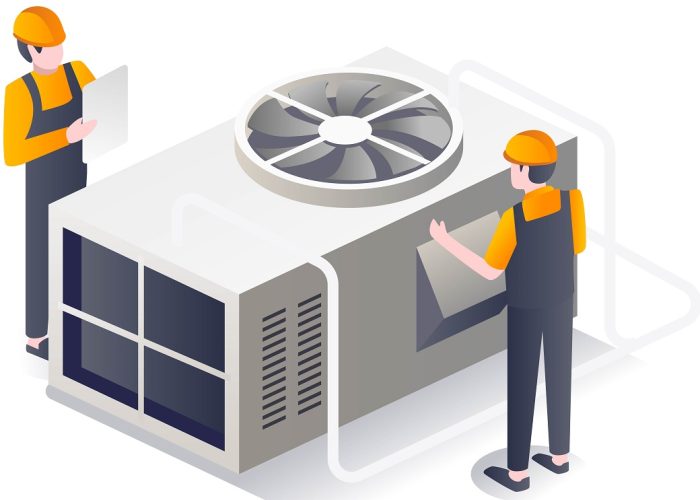 ---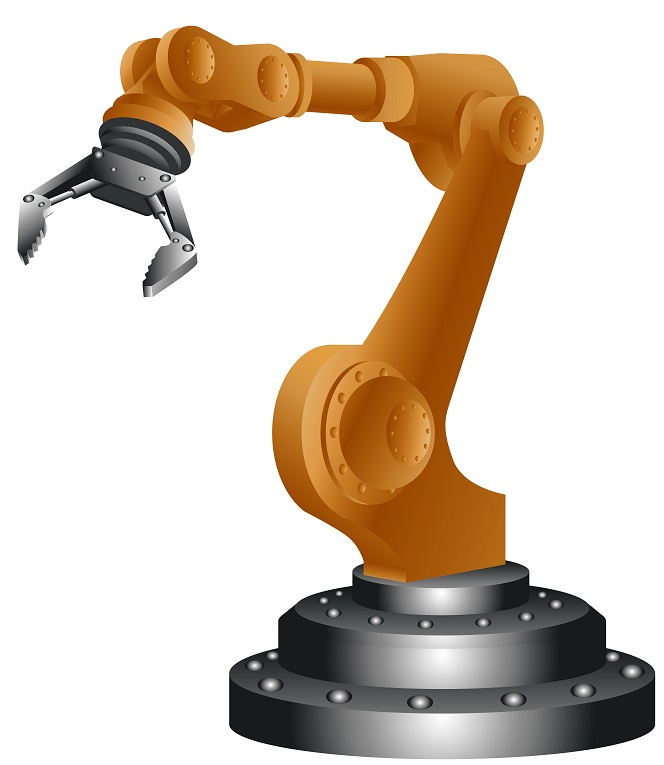 ---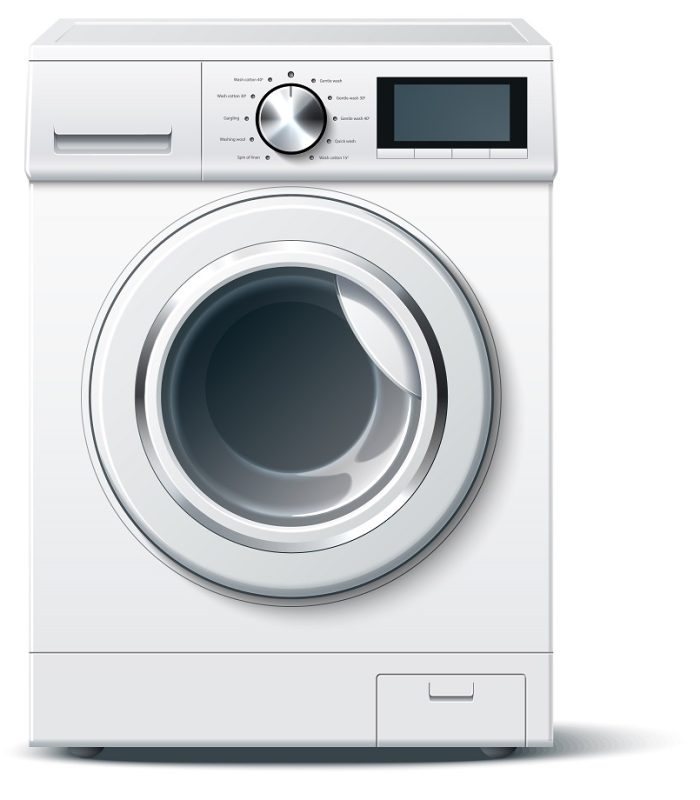 Our Customers
Some of our reputed customers